Facilities provided by Wolverton Mosque and MKMCS range from: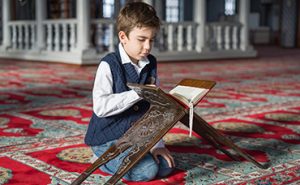 Choose the most effective live Quran Classes like Tajweed, Quran learning, Quran recitation & Arabic categories for kids.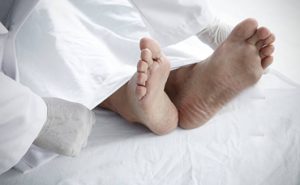 Central Jamia Mosque provides full funeral services from body pick up from hospital to burial (Graveyard) and also provide hall space for grievance before and after funeral for grieving family and friends. There are separate halls for ladies and gents.